ISLAND VILLAGE CONDOMINIUMS
2135 Courtenay Parkway
Merritt Island, FL 32953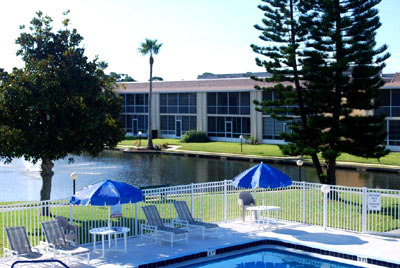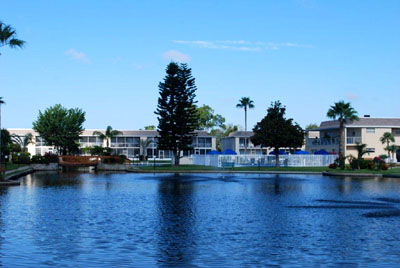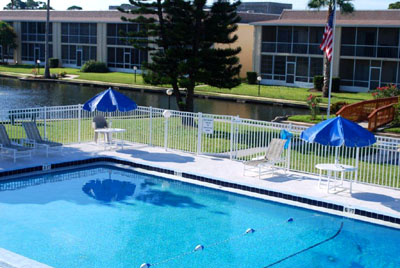 | | | |
| --- | --- | --- |
| President | Jim Thomas | C122 |
| Vice-President | Mary Touris | E135 |
| Secretary | Roseann Simcox | F248 |
| Treasurer | Mary Hoehn | A206 |
| Director | Jim Pritsch | B210 |

FEEDBACK FORM
Use our FEEDBACK FORM to contact us about issues, questions or concerns pertaining to your property
Go there now - CLICK HERE

ANNOUNCEMENTS
Next meeting is scheduled for January 16, 2018 at 3:00pm
FAQs
Frequently Asked Questions
Meeting Minutes
2017
December 5, 2017 Organizational
September 19, 2017
August 14, 2017
May 16, 2017
April 25, 2017
March 21, 2017
February 21, 2017 Org.
January 10, 2017
2016
December 6, 2016
November 1, 2016
September 20, 2016
May 17, 2016
April 19, 2016
March 15, 2016
February 16, 2016
January 19, 2016
2015
December 1, 2015
November 3, 2015
September 29, 2015
May 19, 2015
April 21, 2015
March 17, 2015
February 17, 2015
January 2, 2015
2014
December 2, 2014
October 21, 2014
September 23, 2014
May 6, 2014
March 25, 2014
February 18, 2014
January 21, 2014 Organizational
Meeting Minutes Archival Index
(2005 thru 2014)
Newsletters
May 2017
September 2016
Documents, Forms & Info
Renter Profile
Owner Profile
Age Verification
Rules & Regulations (Dec 2014)
Wind Mitigation Forms 2013
Building A
Building B
Building C
Island Village Condominiums consist of 93 units within 6 two-story buildings.
These condominiums are just a mile or two from the beach and are very close to shopping, attractions and many fine restaurants.
With a large pool, tennis courts and a nicely appointed recreation room, Island Village Condominiums are a very desirable place to live!
Currently, monthly fees are $270.00 for 1 bedroom, $334.00 for 2 bedroom and $400.00 for 3 bedroom units.